Ok, so this is not for a fast day! But a really lovely treat for the weekend, especially if you want to get into a bit of a Caribbean mood…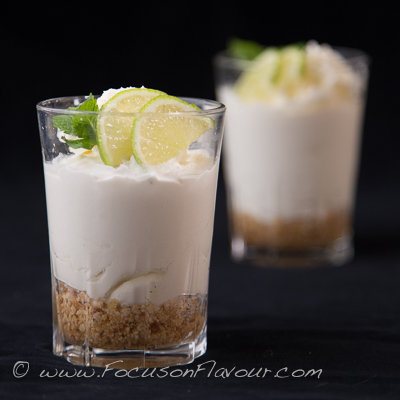 I realised as I was making this, that there are a couple of errors in the print and kindle editions currently, for which I apologise! I know I made it at least twice before publishing, so not quite sure how that happened. Here it is exactly as I made it today.
I don't often use Agave nectar, but it is quicker to use than making a sugar syrup and lower in calories too.
[yumprint-recipe id='36']